Proteus Capital seeks to deliver capital appreciation and minimize the risk of capital loss through long and short investments focused in the Technology, Media and Telecom (TMT) industries as well as industries being transformed by TMT.



Technology intelligence is best collected from relationships with private companies, venture investors and established technology leaders
Understand creative destruction by elucidating vulnerability in technology, business models and competitive position
Manage change from disruptive technologies to new business models
Never substitute data for rational thought and invest as though we owned the business outright
Proteus was a sea god and the son of Poseidon in Greek Mythology. Homer referred to him as the Old Man of the Sea.  Proteus had oracle powers and knew all things past, present and future. If he was captured, he would give the answer to a wished for question about the future. To avoid capture, he would transform in to other characters. Proteus has assumed such forms as a lion, tree, flaming fire and flowing water.
As Proteus was capable of transforming himself to avoid being captured,
Proteus Capital seeks to prudently adapt to changing fundamental conditions it faces going forward.
Formed in July 2003. Proteus Capital Management LLC is a Silicon Valley based investment advisor focused on Global Technology, Media and Telecommunications investment opportunities.
CONTACT US
The Proteus team brings bring decades of investment experience over multiple investment cycles to the table.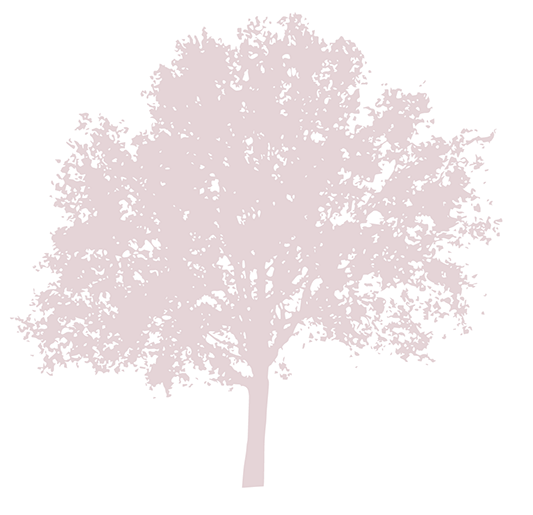 Managing Partners Chris Nawn and Scott Nirenberski joined forces in 2015 to run Proteus Capital, LP but have been colleagues for over 15 years and have worked together in the past. Together, they bring decades of investment experience over multiple investment cycles to the table. Chris and Scott have each been successful at  starting and managing their own investment firms. Both Chris and Scott have worked for some of the premier investment firms in the country and the team has a long-term, proven track record in both up and down equity markets.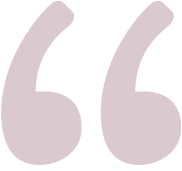 Christopher Nawn
General Partner & Portfolio Manager
G. Scott Nirenberski
Partner and Portfolio Manager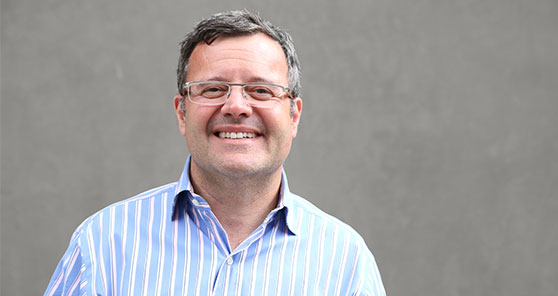 Christopher Nawn is the Founder, General Partner and Portfolio Manager for Proteus Capital LP. Chris has over 30 years of technology-focused public investment experience, including over ten years managing TMT hedge funds. Proteus Capital was founded in July of 2003 and has been providing strong double digit returns since inception with no leverage. From 2007 to 2010, Proteus Capital was associated with Integral Capital Partners. At the end of 2010, ICP closed, and Proteus Capital was spun out as an independent firm. During this time, the fund was ranked as a Top Ten Technology Hedge Fund by Barclays Hedge.
From 1999 to 2003, Chris created and managed a highly successful TMT hedge fund for Technology Crossover Ventures. This fund provided positive returns during the NASDAQ's 64% bear market decline. Chris was a Portfolio Manager for several successful funds at Warburg, Pincus. One of these funds was the Warburg, Pincus Post Venture Capital Fund which rose 147% from 1996 to 1999 making it the highest performing growth fund during that time. Chris began his career covering the Technology Media and Telecom space in 1983. Chris Nawn has an M.B.A in Finance from the University of Texas at Arlington and a B.A. in Political Economics from The Colorado College.
Founding General Partner Muskoka Capital Management October, 2009 to October 2014. Mr. Nirenberski was a Principal with Seasons Capital Management, LLC from August 2006 until November 2008, where he served on a portfolio management team responsible for the firm's investments in the technology, consumer (cyclical and non-cyclical), utilities and alternative energy
sectors. From February 2000 through June 2006, Mr. Nirenberski was a General Partner and Portfolio Manager at Mosaic Asset Management, LP, a technology-focused investment advisory firm co-founded and managed by Mr. Nirenberski. From 1999 until the founding of Mosaic, Mr. Nirenberski ran hardware and semiconductor investment research for Pequot Capital Management, Inc., a hedge fund complex focused on growth company investment management.
From 1996 to 1999, he was the Senior Semiconductor Research Analyst with Deutsche Bank Securities, and later at Credit Suisse First Boston, where he was named to Institutional Investor's All American Research Team as a runner-up. Mr. Nirenberski began his professional investment career with Montgomery Securities LLC in 1995 as an Associate researching the semiconductor capital equipment industry. Before joining Montgomery, Mr. Nirenberski held various positions in finance and treasury at Intel Corporation from 1992 to 1995. Mr. Nirenberski was an Underwriter for Chubb Insurance from 1987 to 1990. Mr. Nirenberski received his B.S. from the University of Toronto in 1987, and an M.S. from Carnegie Mellon University in 1992. He was awarded the Chartered Financial Analyst (CFA) designation in 1997.

Address
530 Lytton Ave, 2nd. Floor
Palo Alto, CA 94301

Phone
Chris: 650-759-0001
Scott: 415-317-6717
αθήκον μας είναι να εκτελέσει στο υψηλότερο επίπεδο για την παροχή υπηρεσιών στους επενδυτές μας